Well Jordan Greene and I thought it would be fun to fly around the world. What could possibly go wrong with that?
Well nothing so far, other than we have changed the route we are flying about 7 times.
So I present for your consideration, legs 1 and 2 of our world tour.
Leg 1. Denver to London.
Me
http://vataware.com/....cfm?id=5807585
Jordan
http://vataware.com/....cfm?id=5807583
Pushed out.
Taxi out.
Departing Runway 8.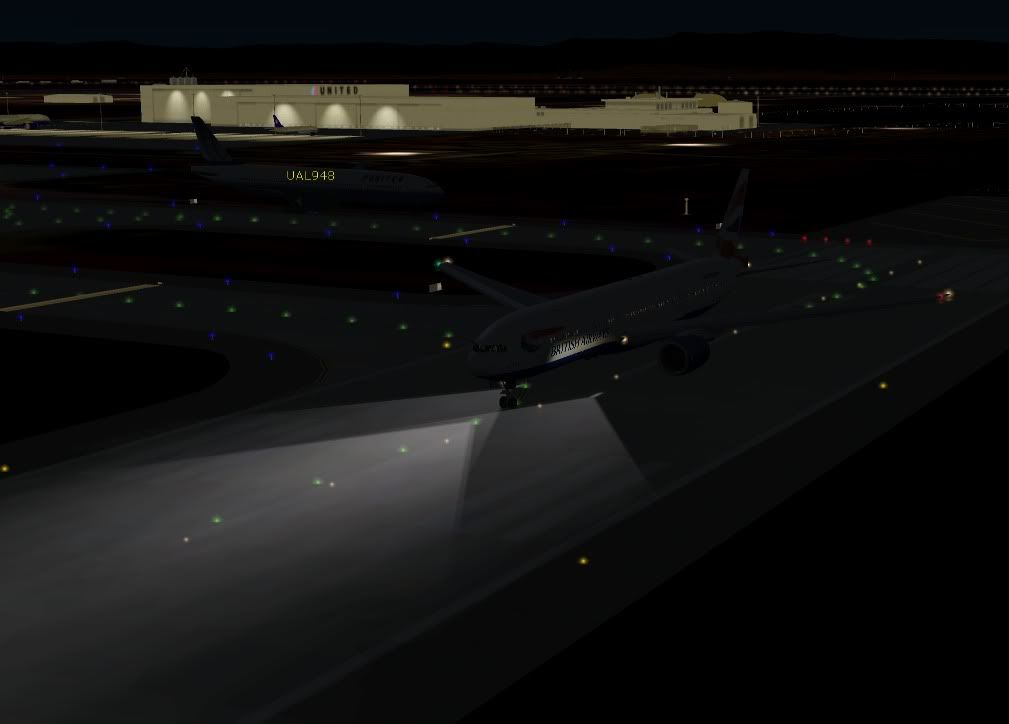 Airborne rockin a 1000ft/min climb.
Now might be a great time to sit back down and buckle up.
Sunrise.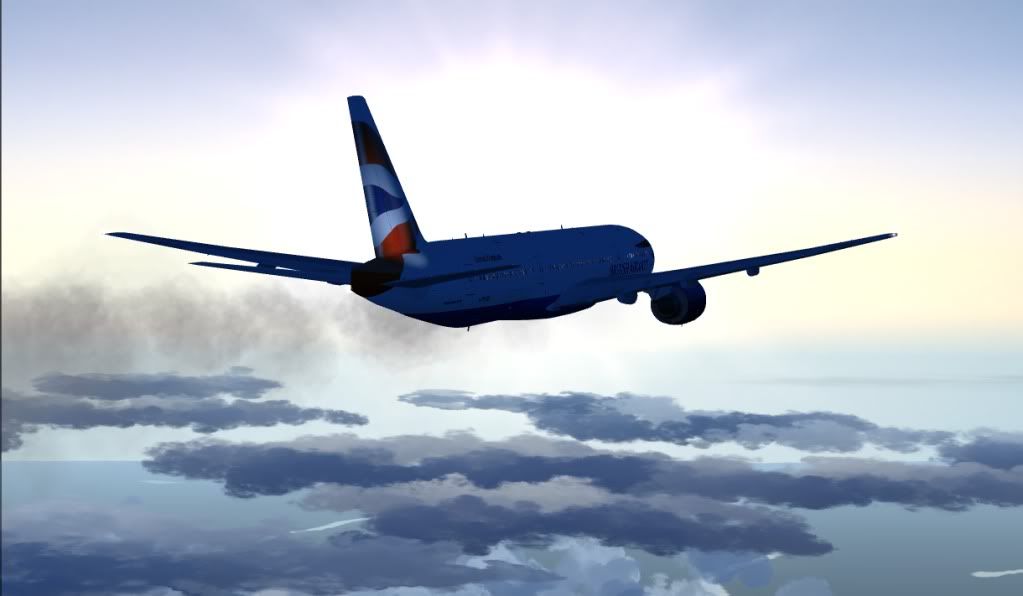 Into the final 500 miles.
On the ILS.
That's a lot of BA aircraft...